As with any new piece of equipment, it can often be difficult to know how quickly it will pay itself off. Printers range from $200 (hobbyist printers) to $1m. However, there are plenty of printers in the mid-range ($3,500 to $100,000), which suits smaller companies with manufacturing needs. Here's a guide to 3D printer cost and the different types of printers out there: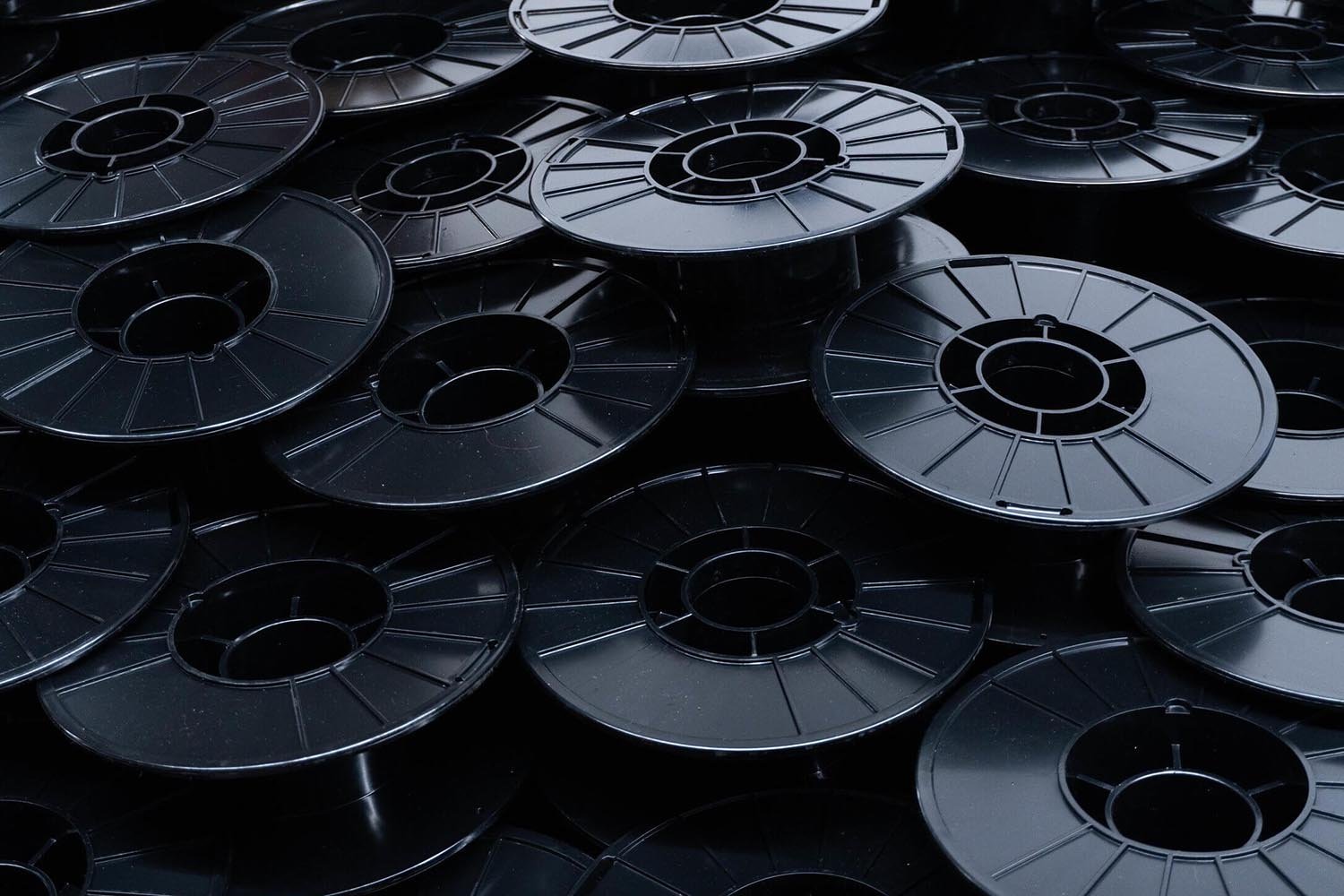 Hobbyist


Hobbyist printers typically retail from anywhere between $200 and $3000. They're all FFF (or FDM) machines are a great option for those who want to print toys and cosmetic prototypes. Users have access to a limited print bed size, as well as limited material choices.
Professional


These printers are utilized by companies needing larger, high-quality parts that hobbyist printers can't produce. Printers in the professional category cost between $3000 and $15,000 and are usually FFF or SLA machines.
Industrial


Industrial printers are often capable of producing high-quality parts within a fairly short amount of time. However, these printers come at a higher cost than hobbyist or professional printers, and typically retail from anywhere between $15,000 and $150,000. SLS machines and high end FFF machines dominate this area, as well as the most affordable metal printers.
Large format


These printers are much larger than any of the other printers, and require a substantial amount of space and knowledge to operate. They usually cost anywhere from $150,000 to $1m or more. These printers are all large scale FFF machines, SLS machines, or metal 3D printers.
Part costs


Equally important to machine cost is part cost. Though there are more ways to make parts than can be counted, we find it most effective to compare 3D printing to the two most common fabrication methods: machining in-house and sending out to a third-party supplier.
Machining in-house
Machining a part in house has a few key cost sources: the cost to operate your machine, the material cost, and ongoing maintenance/upkeep costs. Of the three, the machine operation cost (including your machinists time) is the most significant. As an example, if your machinist's time is $70/hour, and it takes them five hours to design, setup, program tool paths, and actually machine the part, your company will need to spend $350 just towards the labor needed for a part. Materials and upkeep for this part could cost anywhere from $10 to $60 dollars depending on material choice and machine condition.
Sending out to a third-party supplier
External parts suppliers charge a premium for the convenience that they offer. The same part that costs $350-$400 to machine in house may cost up to $1,000 to fabricate out of house. In addition to the cost jump, sending a part out of house comes with extended lead times that effectively halt your design process. These lead times can stretch from days to weeks for each iteration.
3D printing in-house
If a part can be 3D printed, it's often far cheaper to print in house. Printing a part only requires a one-time machine cost and a recurring cost for materials. Though printing materials can be more expensive than standard stock, there's less wasted material and require no machinist time or external labor costs to operate.
Working out ROI


To work out your ROI, take your current manufacturing method costs, and subtract the cost to print the same part to get the savings. Take the price of the printer, divide by the cost of savings to figure out the number of printed parts needed to pay off the printer.
Business impact
It's important to remember that costs aren't everything. Printers can provide your company with several business benefits, such as design flexibility, faster time to market, more agility, and less machine downtime.
For additional information, be sure to review the EXBuild Guide to Buying Markforged.
---

Written by Markforged
Markforged is transforming manufacturing by addressing 3D printing as a holistic problem. Their process innovations are only possible by a combined effort in advanced cloud computing, cutting-edge materials science, and industrial design.